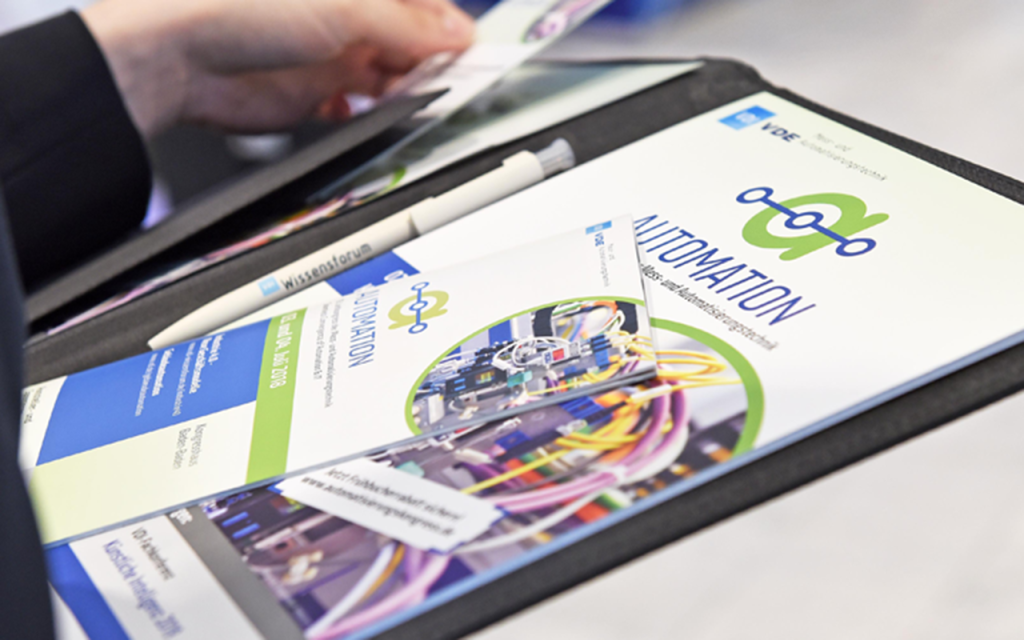 Even in the Corona crisis, the world of measurement and automation technology does not stand still. The community has been meeting annually since 1990 for the leading congress of measurement and automation technology AUTOMATION – and this year is no exception! The event offers a wide-ranging program from industry, research and science on different focal points.
Under the motto "Navigating towards resilient production", you will once again be able to exchange ideas with the community.
Listen to presentations, meet poster exhibitors, find out more in the trade exhibition or discuss with other experts. Come into conversation and business – in the vitual world!
On June 29 and 30, participants can expect an interesting live program as well as more than 60 flexibly retrievable presentations by industry experts (in German language).
5G-ACIA will contribute as well, so mark the following dates in your calendar:
Wednesday, 30 June 2021 | 09:45-11:00 CEST: Panel discussion: "From APL to 5G – data integration finally at the push of a button?"
Moderated by Dr. Thomas Tauchnitz, Editor-in-Chief Industry of atp magazine.
Experts:
Martin Müller, PHOENIX CONTACT Electronics GmbH
Dr. Andreas Müller, General Chair of 5G-ACIA/Bosch
Martin Schwibach, BASF and NAMUR work area manager
Dr. Pietro Valsecchi, Covestro Deutschland AG
Prof. Christian Diedrich, ifak – Aninstitut University of Magdeburg
To visit the congress, you can register with the following link
https://www.vdi-wissensforum.de/automatisierungskongress/?_ga=2.32001854.1647855758.1624610929-157554300.1624610929