5G-ACIA at the Hanover Fair
5G-ACIA and its partners present the 5G Arena
At HANNOVER MESSE 2023, 5G-ACIA and its partners will team up to present the "Industrial Wireless Arena + 5G Networks & Applications" (5G Arena for short) as a practical illustration of how it all works.
It will feature live demos and the participation of companies and organizations of the industrial 5G ecosystem within the scope of a comprehensive five-day on-stage program and forum.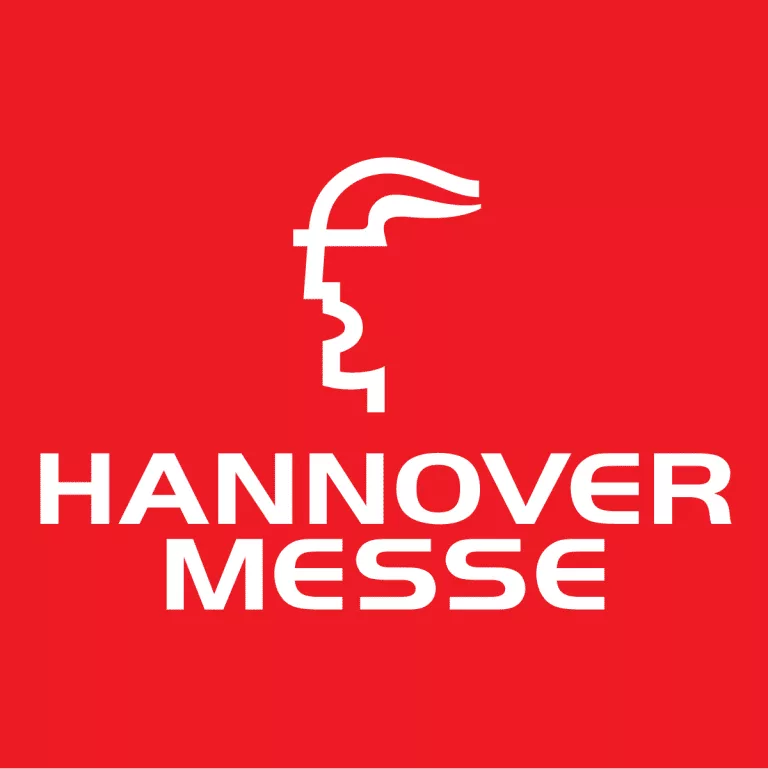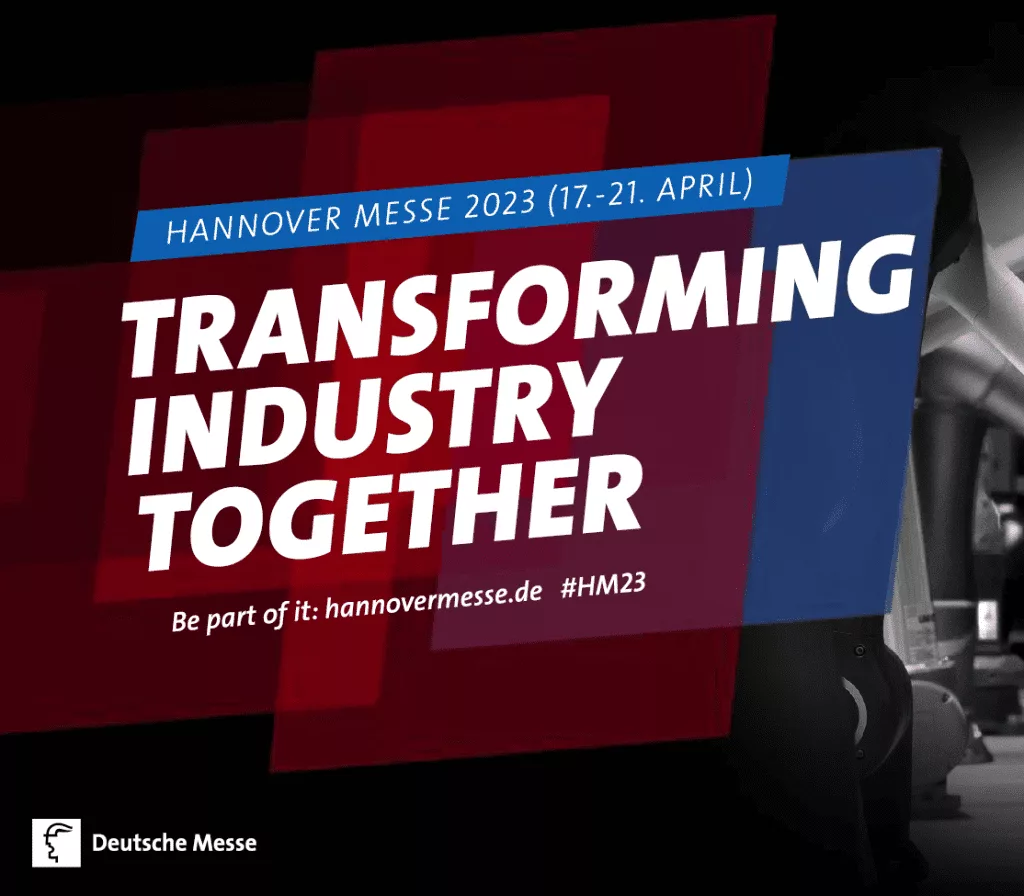 5G-ACIA at Hannover Messe
Hannover Messe 2023 is the place to be to get the latest updates on the state of plav of Industrial 5G - with 5G-ACIA at the heart of it
Dr. Andreas Mueller
Bosch
Combining 5G's capabilities with latest advancements in Machine Vision will drive industrial automation to the next level
Sebastian von Holdt
Basler
We will present the 3D printed, true-to-scale model of our Research & Business Factory and offer the opportunity to study and explore the latest 5G technology in a real industrial environment for intralogistics and assembly use cases
Giuliano Persico
Demag Cranes & Components GmbH
Building trust in Industrial 5G is key - this is why we show demos with PROFINET, a crane application and live performance testing at HMI
Dr. Lisa Underberg
ifak
Get an overview for use cases, requirements and benefits as well as the architecture and deployment aspects of edge computing for industrial applications
Dr. Benedek Kovacs
Ericsson
Get an overview and the latest evolvement of private 5G networks, their deployments, capabilities and the growing eco system of devices
Kurt Essigmann
Ericsson
56 cutting edge technology for cutting edges - don't miss HMI!
Niels Koenig
Fraunhofer IPT
Bridging OT and IT connections is no longer just theory with private 5G networks
Dr. David Chen
Moxa
Industrial 5G deployments are rolling out accelerating digitalization for industries.
At Hannover Messe 2023 you can experience the possibilities and learn what
5G-ACIA is doing in this field
Atte Länsisalmi
Nokia
o2 Telefónica is a strong partner for enterprises when it comes to IoT and campus networks.
As leading know-how provider on the subject of 5G campus networks and IoT networking solutions we will present various examples of real industrial use cases.
Nikolaos Kalivianakis
o2 Telefónica
5G-ACIA and HANNOVER MESSE have a joint focus on Industry 4.0 and offer the perfect environment for the newest industrial communication technology. 5G Campus Networks from o2Telefónica are one of several proof points for this development that can be experienced on the HANNOVER MESSE
Frank Schmidt-Küntzel
o2 Telefónica
5G technology makes it possible to introduce completely new system approaches and solutions in factories. Experience 5G live at Hannover Messe
Stephan Reim
PHOENIX CONTACT
Get inspired by the firework of wireless innovations shown at Hannover fair 2023. Let us connect and talk about your applications.
Katrin Kunz
Siemens AG
5G will have a big impact for the industry and affect many applications.
Let's get to talk together!
Dominik Bittner
Siemens AG
Hannover Fair 2023 will be the place for the industry to meet and talk about
Industrial 5G
Lars Walpurgis
Siemens AG
To enable digital transformation in smart industry, an intelligent integration of
56 Campus networks, Al, edge computing, robotics, and digital twin is essential,
as 5G-ACIA at HANNOVER MESSE 2023 will demonstrate
Andreas Moeller
UNIBERG
Role of 5G-ACIA is an important part of integration of 5G and Industry 4.0 journey. 5G-ACIA and Hannover Messe together provide opportunities to showcase and share members' experience in building 5G Industrial networks and Edge computing services.
Samita Chakrabarti
Verizon
Tickets & Exhibitor Passes
Get your free ticket here
Deutsche Messe, which is also a member of 5G-ACIA, has built-up a private 5G network that supports industrial applications in the industrial frequency range (3.7–3.8 GHz).
Optimized for industrial applications, it will be used by several live demonstrations developed by various 5G-ACIA members.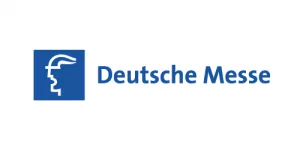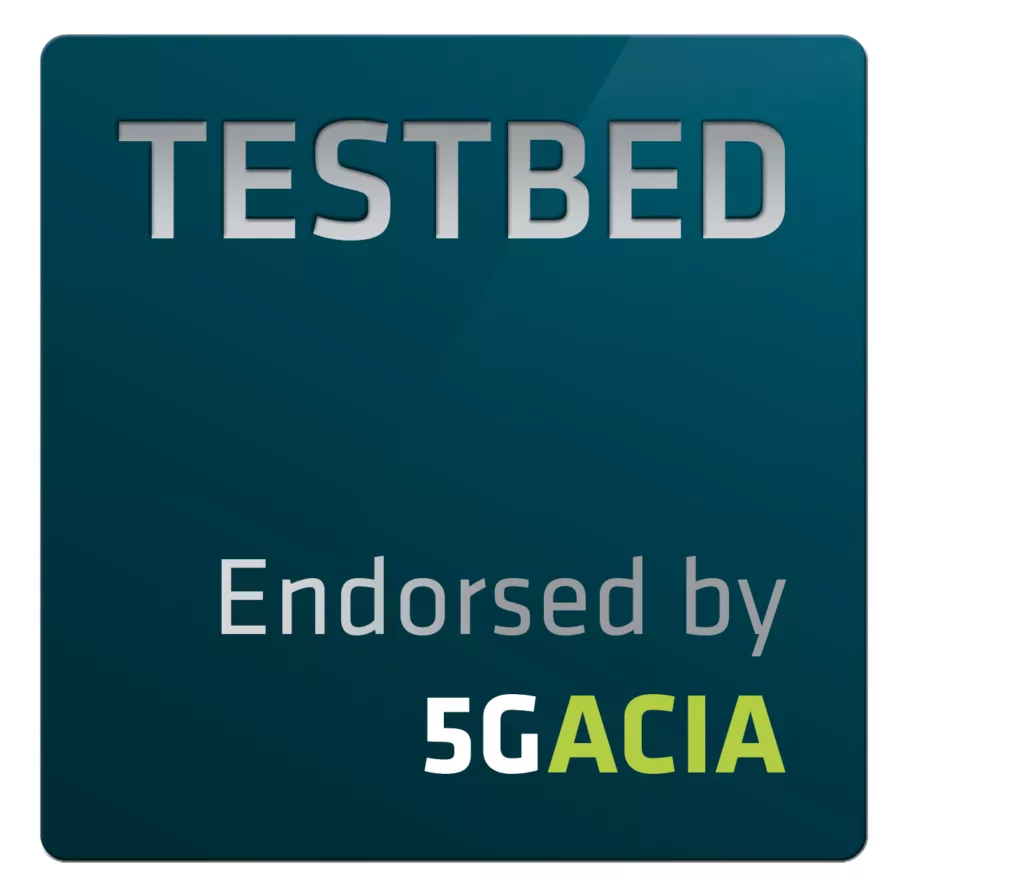 The Evolution of 5G Performance for Materials Handling in Manufacturing
Demag, ifak, Nokia, and Rohde & Schwarz are teaming up to demonstrate how the performance of 5G is evolving and impacting intralogistics applications.
5G Performance for PROFINET and PROFIsafe Communications
HMS, ifak, NXP and Radisys implemented a PROFINET network via 5G. This testbed evaluates whether failsafe applications are possible on a 5G NPN and how the network performs PROFINET communication.
Industrial 5G Connected Multi-Sensor Platform
Ericsson, Fraunhofer IPT and u-blox have collaborated to evaluate adaptive machining with an acoustic emission sensor and multi-sensor platform for monitoring production processes.
5G-ACIA brings together key stakeholders for advancing the standardization and regulation of 5G in the industrial domain. In this forum, several 5G-ACIA members will present key 5G-ACIA deliverables for Hannover Messe 2023.
Detailed information on the entire forum program is available on the Hannover Messe website.
Industrial 5G | State of the Union
Overview of 5G ACIA objectives, program, and key deliverables

Monday, April 17 | 10:20 – 10:45 a.m.
Speakers: 
Dr. Andreas Mueller, 5G-ACIA General Chair
Dr. Afif Osseiran, 5G-ACIA General Vice Chair
Industrial 5G | Devices – Architecture and Capabilities
Presentation of a new 5G-ACIA white paper on industrial 5G devices
Monday, April 17 | 4:10 – 4:30 p.m.
Speaker:
Dr. Jens Jakobsen, 5G-ACIA expert
Industrial 5G | Where Do We Stand with Shopfloor Integration?
Overview of how key shopfloor technologies interact with 5G
Tuesday, April 18 | 4:20 – 4:40 p.m.
Speaker:
Atte Länsisalmi, 5G-ACIA WG3 Chair
Industrial 5G | Edge Computing: Use Cases, Architecture, and Deployments
Presentation of a new 5G-ACIA white paper on edge computing
Wednesday, April 19 | 4:20 – 4:50 p.m.
Speakers:
Dr. Benedek Kovács, 5G-ACIA expert
Samita Chakrabarti, 5G-ACIA expert
Industrial 5G | The Most Promising Use Cases for the Shopfloor
Insights on use cases that have been evaluated within 5G-ACIA
Thursday, April 20 | 1:05 – 1:20 p.m.
Speakers:
Michael Bahr, 5G-ACIA WG1 Chair
Sander Rotmensen, 5G-ACIA expert
Industrial 5G | How to Test Across OT / ICT Domains
A guide to successful cross-domain validation
Thursday, April 20 | 2:40 – 3:00 p.m.
Speaker:
Dr. Lisa Underberg, 5G-ACIA WG5 Chair
Industrial 5G | Integration of Time-Sensitive Networking (TSN) for Deterministic Communication in Production
Interworking of industrial 5G with TSN ethernet technologies
Friday, April 21 | 9:35-9:55 a.m.
Speaker:
Pierre Kehl, 5G-ACIA expert
The Superlative Industrial 5G Communication Standard
5G-ACIA member companies in various sectors are working on Industrial 5G integration and early-stage manufacturing implementations.
These panels, automotive and aviation end users, and key technology partners of the Industrial 5G ecosystem will contribute fascinating insights while discussing Industrial 5G deployments with 5G-ACIA members:
Tuesday, April 18, 2023, 10:30 to 12:00 a.m.
Moderated by Dr. Afif Osseiran, Ericsson, 5G-ACIA General Vice Chair
Market Adaptation of Industrial 5G.
Where are we currently along the path of Industrial 5G deployments?
In this panel, end users will provide insights on how Industrial 5G adds value in their fields of business and discuss the challenges involved. The aim is to show how the overall ecosystem can accelerate the adoption of Industrial 5G and identify any barriers to its large-scale deployment in the manufacturing industry.
This panel will start with a concise presentation of initial experiences with Industrial 5G in the automotive and aerospace industries, and then discuss the potential of this technology and the remaining challenges for applying it to serial production.
Panelists:
Jirka Klaue, Airbus (guest)
Dr. David Chen, Moxa
Prasad Kodaypak, Radisys
Dr. Andreas Mueller, Bosch
Sander Rotmensen, Siemens
Dr. Klaus Tuchs, Volkswagen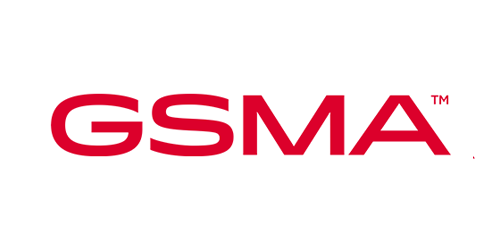 Wednesday, April 19, 2023, 1:30 to 3:00 p.m.
Moderated by Uwe Rueddenklau, Infineon, 5G-ACIA WG4 Vice Chair
Technology Ecosystem for the Factory of the Future. How do we get individual technology building blocks to meaningfully work together to enable the factory of the future?
Shop floor environments employ a variety of technologies involving Ethernet protocols as well as new developments such as digital twins with interoperable data models, cloud computing applying the OPC Foundation standards, and real-time Ethernet capabilities in time-sensitive networks. This panel will shed light on how 5G-ACIA is meaningfully applying Industrial 5G to all of them.
This panel will begin with a concise presentation on the 5G-ACIA global partner network by Sylvia Lu of u-blox, who chairs our Working Group 4, and speakers of two key technologies for the horizontal and vertical shopfloor integration of Industrial 5G.
Panelists:
Peter Lutz, OPC Foundation (guest)
Dr. Xueli An, Huawei
Jagadeesh Dantuluri, Keysight
Kurt Essigmann, Ericsson
Oliver Kleineberg, Belden
Jörgen Palmhager, HMS Networks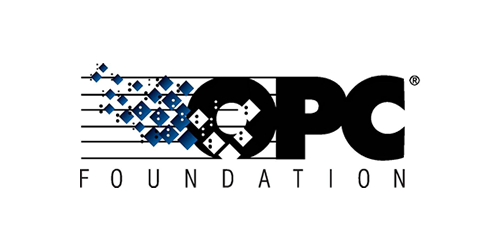 More information/ livestream of the full Hanover Messe stage program: