Position Paper – Our view on the Evolution of 5G towards 6G
5G-ACIA will continue to focus on enabling the full potential of 5G in connected industries and automation, in particular in the manufacturing and process industries. At the same time, we want to ensure that the needs and requirements of the industrial automation sector are considered beyond the year 2030 (e.g. in the context of beyond 5G). Therefore, 5G-ACIA will continue to bring forward requirements to the relevant standardization bodies in order to ensure the long-term success of mobile communications in the industrial domain.
5G networks have just recently started to be deployed, hence only initial thoughts can be given on the industrial requirements that need to be supported in the next decade.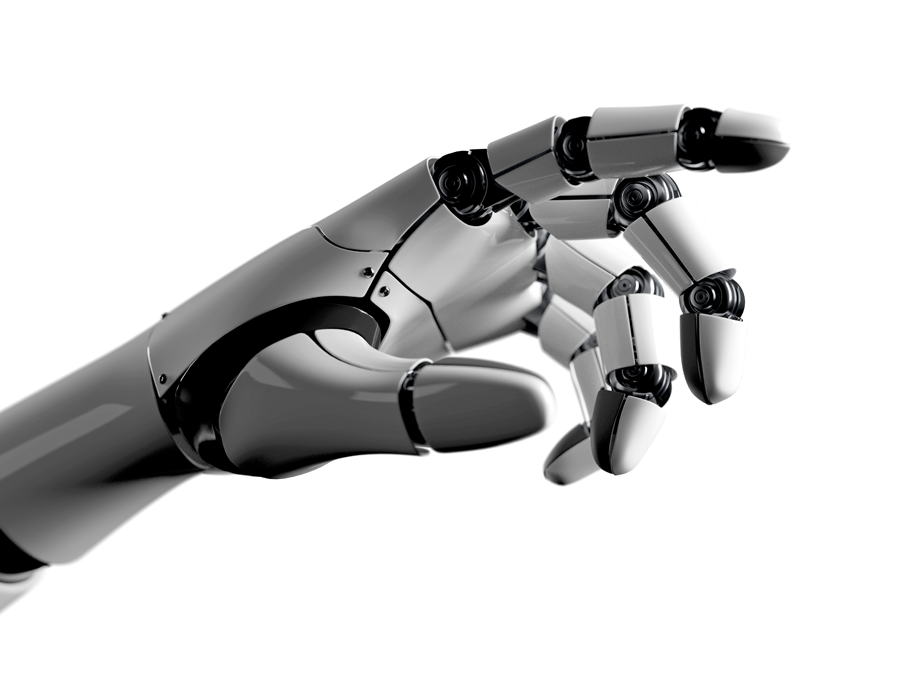 We have awoken your interest?
Do you want to learn more about this future-oriented topic? Please download or share the 5G-ACIA white paper as a PDF file.
Industrial 5G Devices – Architecture and Capabilities
5G enables reliable, low-latency, high-bandwidth data transmission, making it a key technology for the future of industrial communications. The introduction of 5G to factories and a wide range of other industrial facilities is also creating a need for industrial devices that support the 5G standard....
5G QoS for Industrial Automation
Distributed industrial applications rely on the quality of service (QoS) of the underlying communications system, which has to meet the application requirements in each case. Some industrial use cases pose highly demanding communication requirements and are therefore quite sensitive to any changes in the QoS. 5G supports comprehensive mechanisms for defining, implementing, controlling, policing, and monitoring QoS. These mechanisms cover both dynamic QoS management for packet-level traffic differentiation within a single-device connection and management of the overall performance of 5G networks. This white paper addresses industrial automation professionals wishing to leverage 5G QoS features in their applications....
5G for Industrial Internet of Things (IIoT): Capabilities, Features, and Potential
It's important to understand how well a wireless communications system such as 5G can be expected to perform its intended use. The technical methods and criteria applied to assess this are native to the wireless industry and may strike those who approach 5G from the end user perspective as foreign or opaque. To help the entire industrial IoT community understand this technology better, speak a common language, and assess whether 5G is the best choice for meeting a particular requirement, this whitepaper describes its capabilities and performance for a defined set of technical criteria....